Shape
How do you feel when you look in the mirror? Are you even able to look at your body, or do you avoid mirrors whenever possible?
If you can't look at yourself, or feel disappointed or disgusted with what you see you are not alone. Most of the time when we think of body shape issues we think about overweight women. However, body shape issues impact men, women and even children. They impact people who are overweight, underweight, and even people at a healthy weight!
Body shape issues can severely impact your quality of life. Your mental and physical health can suffer. If you are unhappy with the way you look, your choices in life are impacted. You might avoid certain clothing, events, or people due to the way you perceive your body.
There are many reasons that people have a body shape issues. You might have learned bad eating habits as a child. You might not have time to shop or cook healthy foods. You might have anxiety about eating. You might turn to food for comfort, or even to gain a sense of control in life.
No matter what the reason, and no matter how it is impacting your life, you can make changes to support a healthy body image.
---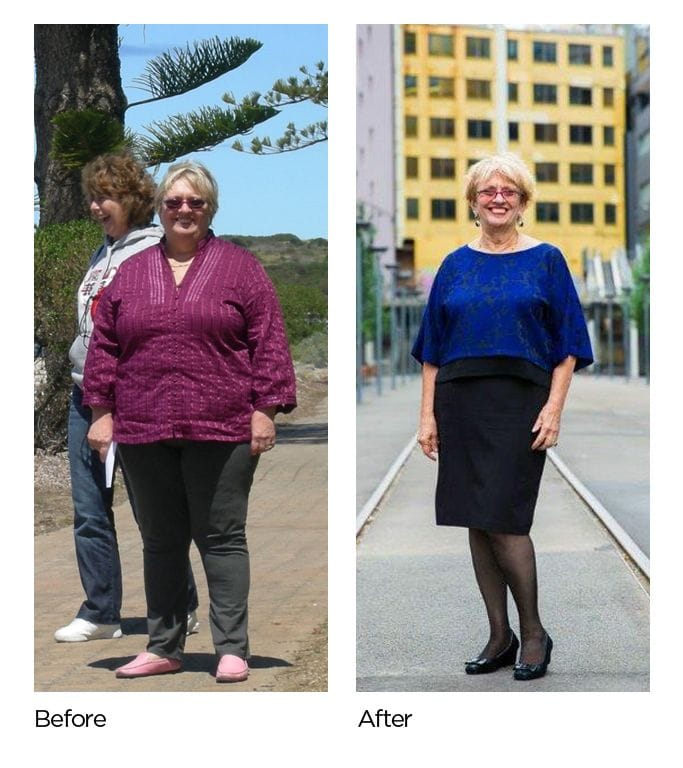 I have 46 years of dieting which, in my opinion, makes me an expert on the subject!!! Since March 2013 I have shed 56 kilos in weight. I have gone from a size 26-28 and now am a size 12-14. My weight has not changed in the last 3 years. I don't consider myself to be on a constant 'diet' - I just eat healthy foods, and I am more content and happy than I have ever been.
Yvette Allen
Clinical Hypnotherapist | Counsellor | Life Coach