Posted by Yvette Allen on 4 July 2021
What can you do for yourself?
Manage your attitude, your thinking manifestation is thinking to yourself, we are complex beings.
Get to know who you are in business, in life and have introspection on attitude your judgement within.
I can't let anybody know
I am not ashamed
Panic is bad, the enemy
What can I learn as a student of panic
I must avoid symptoms
I want to feel the symptoms to gain status
I must relax right now
Its ok to be anxious here
I must stay on guard
I won't guard myself against anxiety
This is a test
This is a practice - so do so; see how much you have learnt. Stop beating yourself up
I must be certain that...
I can tolerate uncertainty - you can't control so accept it
This had better work
Its OK if it does not work
NOW LET US TALK ABOUT WORRY
Many people have said to me that they worry 24 hours per day, non-stop. Now this takes an enormous amount of energy and creates thousands of negative vibes.
I ask them to postpone their worries and to set aside just 2 blocks of 10 minutes each day, which will be uninterrupted and this will be their worry time.
During this time, they are not allowed to have any happy thoughts, only their worries.
It is amazing how hard it is to fill just ten minutes with worries.
So, the worry thoughts that keep ruminating all day have to be put in these slots and if any pop into their heads, they are to say "no not now, I will put you into my worry time.
This method has proved to be very powerful.
Now some people would prefer to write down their worries, but each worry has to be written 400 times.
This is powerful and a great psychological sucker to shift emotions to give control to active engagement.
Calming Breaths
Our breath is what keeps us alive and regulates so much of our body and mind, so it makes sense to use it for positive purposes.
The exercises give us control as they make us actively engage.
I would like you now to stand up, and place one hand over your belly button area.
Now, take a deep breath in counting to ten, your hand should be pushed outwards and take another in breath on again ,count three more while you fill the top of your lungs.
Now HOLD that breath for the count of ten and as you slowly release it notice that your hand goes inwards.
As you take your breath in, you can silently say the word relax.
These actions release the worries from your mind as you focus on your breath.
You can close your eyes if you prefer, but it is not essential.
Many people use these breathing exercises at night to relax before drifting off to sleep.
Guided Imagery
There are many apps and downloads that you can find on Guided Imagery, find one you like and listen to it every day.
Someone asked why would we do this, and the answer was "You can't learn to fight in the middle of a battle".
Hence do these exercises on a regular basis and "when the lion is released" you will be more prepared to cope.
During these exercises your mind will feel in charge.
Now remember, who the Boss of your anxiety is.
YOU are!
Now sometimes you succeed and sometime you may fail and it is OK.
Guided Apps: Calm, Headspace
Your Job is To Take Care of YOU.
Let us clean our filters a little here.
I want you to find a space and time when you will not be interrupted in order to Dumb Down your Thoughts.
Now we will count backwards from 5 and with each number we have to follow instructions:
You can close your eyes once you have read the instructions!
5 See, your favourite place, person, painting, tree etc. and really focus on it in your mind and experience that special moment in your mind's eye.
4 Hear, a sound that brings you joy, early morning bird calls, the sound of the ocean as the wave come in, the sound of laughter hear it and enjoy.
3- Touch something that you love to touch, stroke or hold. It may be stroking your pet, or a piece of cloth that feels so good against your skin, whatever really feel it and enjoy that feeling.
2 Smell Remember the smell of your favourite dinner cooking, or the smell of a BBQ, or a special perfume or aftershave, perhaps the smell of the ocean and enjoy and relive that smell.
1 Taste Imagine putting something wonderful in your mouth, for many this may be chocolate and hold it there and feel how creamy it is as it rolls around your tongue, feel it going to the back of your mouth and the wonderful sensations that taste brings to you.
Well done. Practice makes perfect.
Develop a Healthy Lifestyle
Be Active
Eat well
Get out into Nature
Spend time with friends or relatives
Count backwards from 100 sub-tracking 7 each time, 100, 93
Breathe
Spend time doing something you enjoy, maybe painting by numbers, knitting, something with your hands that you will find calming.
Listen to Podcasts, Ted-Talk on anxiety or just listen to Happy Music.
Challenge your Self Talk
When a negative thought comes into your mind, stop right there, and ask yourself if there is any evidence that this thought is true, could there be an alternative reason for an action, or phrase and then think of the best way to handle it without creating WW2.
So thinking differently question yourself:
Is it really true?
Show me the evidence
Be glad about something (Pollyanna Glad Day)
If you have a full on Panic Attack, know that this will pass, the longest it will last for is 30 minutes.
Be Your Best Cheer Leader!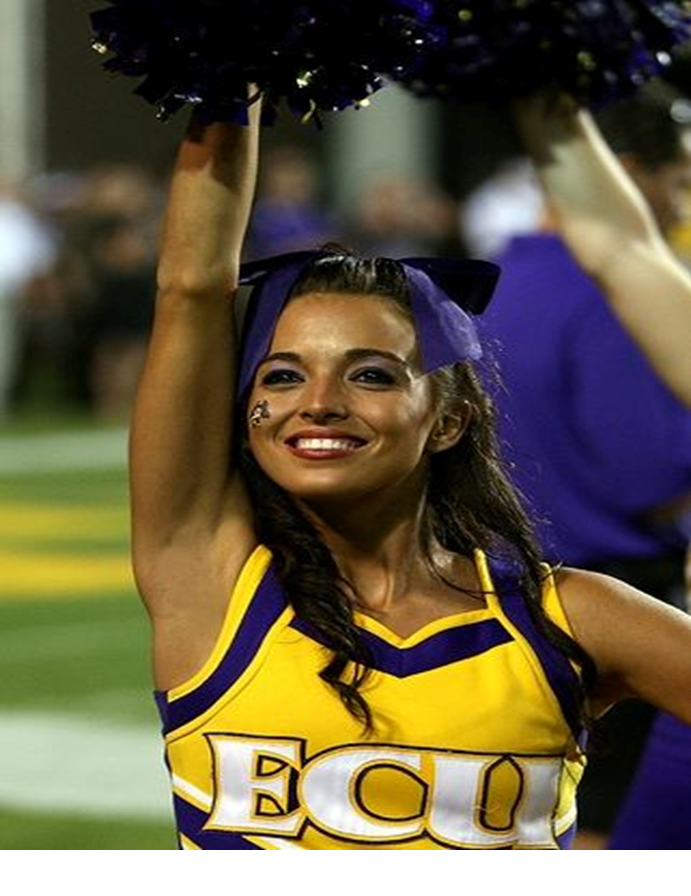 YOU ARE YOUR THOUGHTS MAKE THEM POSITIVE AND ENJOY YOUR LIFE.