Is your relationship all you want it to be?
Posted by Yvette Allen on 5 April 2020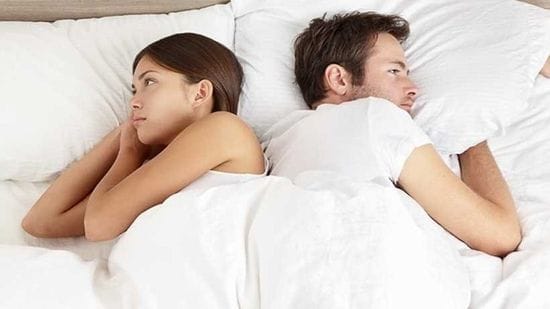 Is your relationship all that you want it to be?
How often do you find your

self saying or thinking:
Why won't he/she listen to me?

Why can't they understand me?

Are they having an affair?

We used to get on so well; what went wrong?

We don't have any quality time together now!

What happened to the cuddles and kisses

We don't discuss anything, we just row

I just want to be listened to!

I feel like I am just an asset, not a person

I don't think I will ever be able to forgive him/her!
Well you may be surprised to know that I have heard these comments over and over again.
Sometimes we go through life accepting and quite often resenting our partners, but we stay together because it is too hard not to.
When you feel at your wits end, and/or keep ruminating on these comments, then it is time to get some help.
Relationships often end because we don't put the time and effort into understanding what it is that our relationship needs. Quite often what we say is not actually what is heard. Many problems are due to lack of communication, not being able to talk about what has happened, or being able to voice what is wrong.
Yvette Allen helps couples to resolve their problems and go on to repair their relationships.
Your relationship deserves a chance and that is what I help couples to do. Even if it does not end in a happy ever after result, it at least can end with understanding and some form of respect.
Phone Yvette today to book a free 15 minute session to find out how she is able to help you. Phone 0411 407 149

Author:
Yvette Allen
About: Yvette is registered with Resource Therapy International as a Clinical Resource Therapist and a certfied trainer She is also a qualified Counsellor, Clinical Hypnotherapist, and Master Practitioner and Trainer of Hypnosis, Neuro Lingusitic Programming (NLP) and Time Line Therapy®.